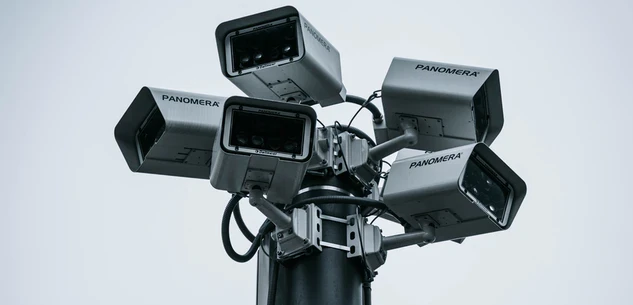 Some universities in Ontario are implementing systems of pretty egregious levels of digital surveillance in the name of immunization compliance.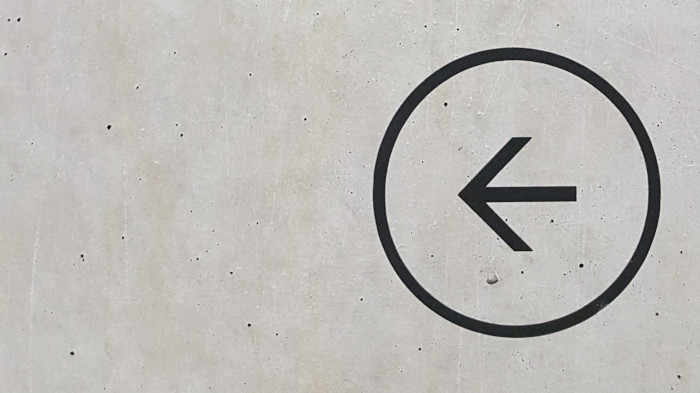 Services and products for people in need are going to be a problem in the coming weeks. Supply chains are complex and some businesses along those chains will not be able to support production during this crisis -- or support the necessary ramp-up in production needed. To sustain production, the state is going to have to step-in and direct procurement and investment. As such, nationalized production should be on the table if it looks too complicated to coordinate the private sector to get the goods we need to the people that need them. Here is a list of recommendations outlining how socialists should be framing their demands during this time.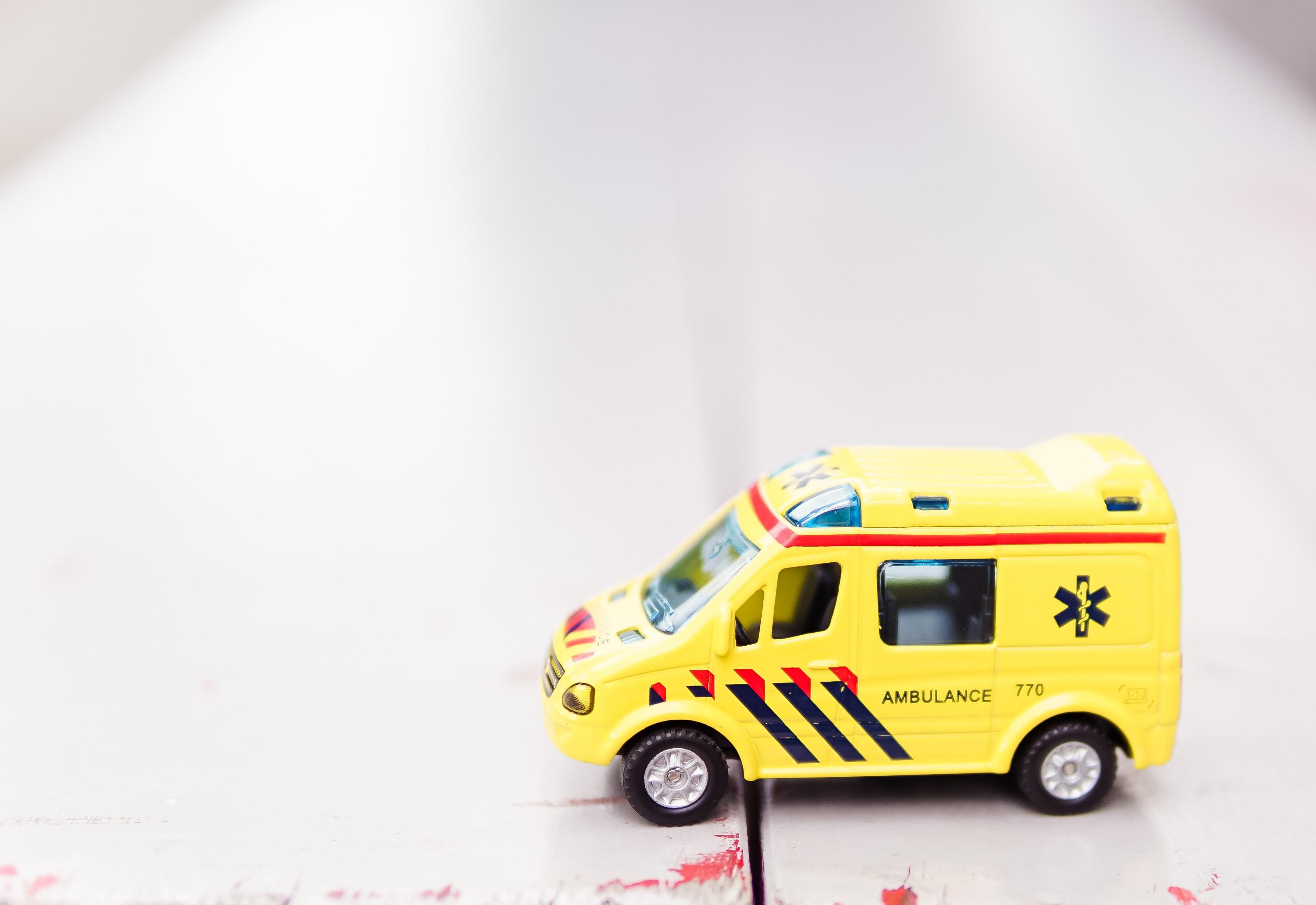 While some people are convinced that COVID-19 does not affect them, it is important to remember that everyone has a role to play to limit contagion. COVID-19 has the potential to directly affect the ability of the union to operate effectively, and to advance the interest of our members. This note outlines analysis and recommendations for union leadership on orientation to building a response to COVID-19 within the union.