Picking winners
The state should pick some winners. Canada is just picking the wrong ones when it comes to climate change.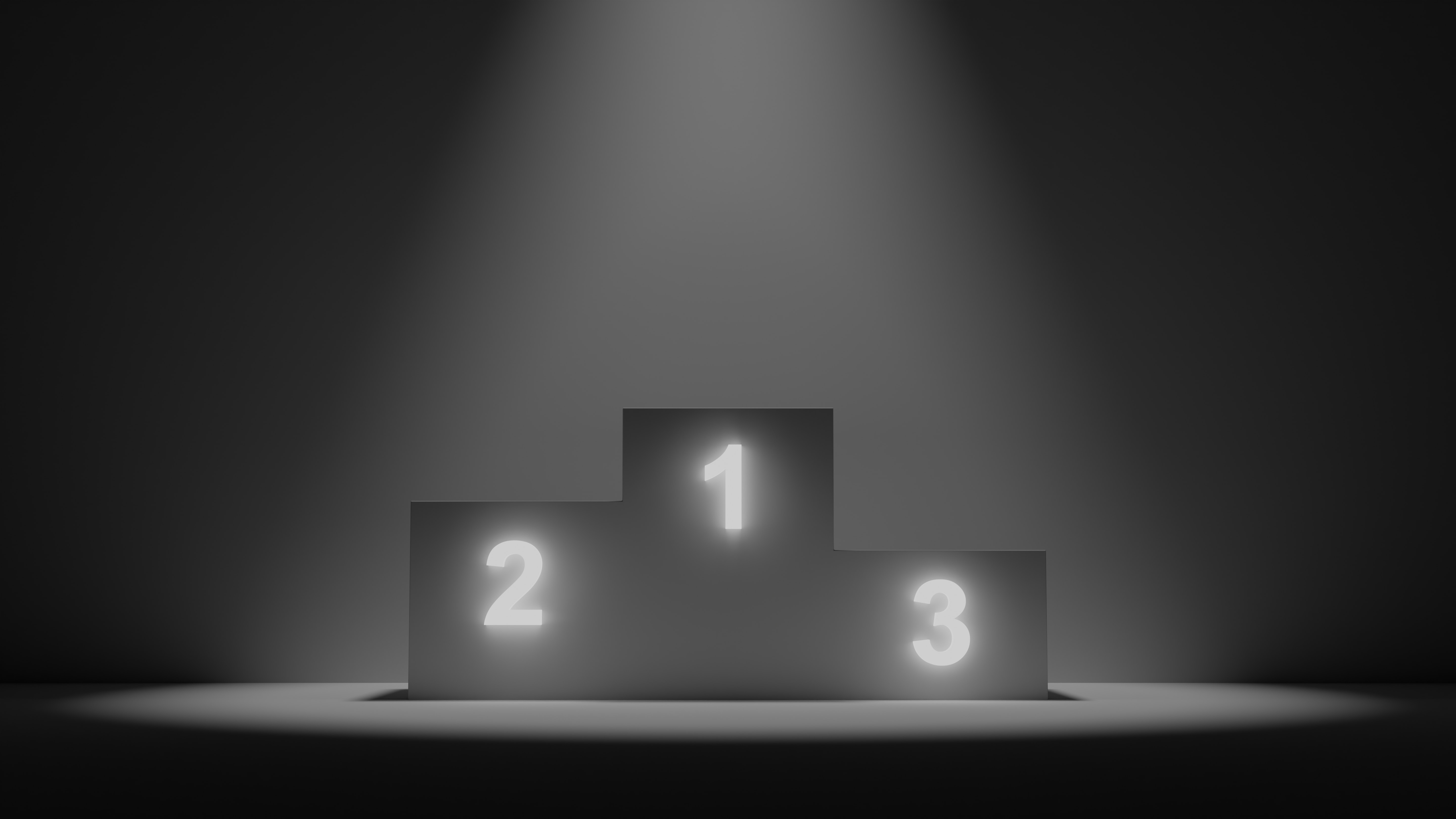 There is a new game in town where the government is picking winners. For years, neoliberal governments around the world were vocally opposed to supporting specific industries and specific companies. The new geopolitics and recent shifts in USA-styles of capitalist support means countries are scrambling to respond.
In Canada those investments are unfortunately going to be carbon capture, electric-vehicle supply chains, hydrogen production, and clean electricity production.
It is too bad that both carbon capture and storage and hydrogen have no future in the battle against climate change. Carbon capture is a technology that does not exist and (the blue) hydrogen production supported by Trudeau's friends in the oil and gas sector is not clean at all. Indeed, both are loss-leaders in a sector that should instead be financing government-directed transition to readily available technologies.
The Canadian government seems to have been taken-in completely by the sales pitch of the oil and gas sector.
Things are a little better in the Auto sector. However, it is going to be difficult to get continued private sector investment in Canada under the current program.
In an analysis released by "Clean Prosperity" (no, I do not think they are a great source of information) the gap between the USA and Canada is large because of the IRA:
US tax credits for a battery plant equate to around C$2 billion ($1.5 billion) annually over what Canada currently offers.
The direct support for capital-intensive industries, especially the auto sector, is not new. What is new is just the blatant profit subsidies with barely any strings attached coming from the state creating a situation where there is competition for public assistance.
There is still plenty of room for the government to spend on public-support services and production. Even at the height of the pandemic, public spending was restrained compared to the 1990s. And, now that the health crisis spending has retreated, Canada has basically nothing to show for it in terms of new production and excess spending on profit subsidies was one of the reasons for inflation we are experiencing now.
If the government shifted to continue sustain spending, but put it into supporting endemic production Canada would be able to compete with the USA.
Unfortunately, choosing industries with no future is a good way to ensure failure.