Pensions and Canadian housing policy
Believing Canadian pension plans can lead us out of this housing affordability crisis would be a fool's errand. The irony is that a main cause of the housing affordability crisis is that Canada's inadequate public pension system forces people to rely on private real estate markets to fund their retirement income.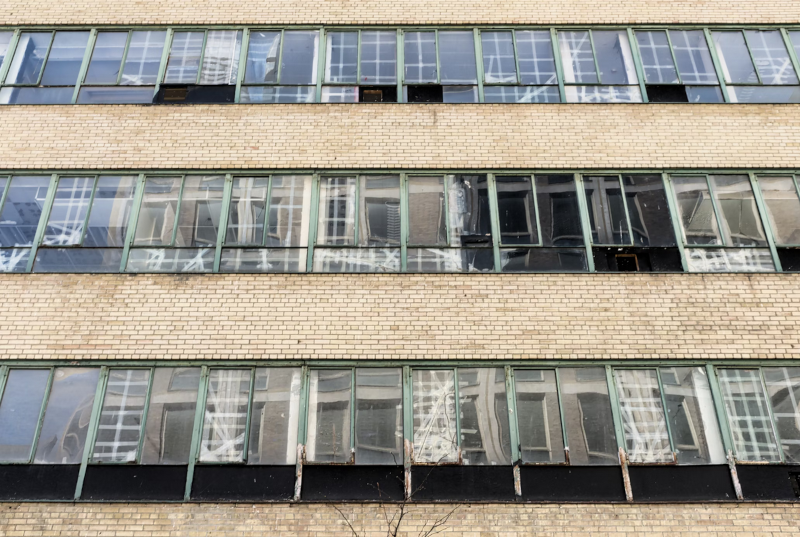 A submission by CUPE to the National Housing Council
Our written submission highlights a specific issue at the root of the financialization of housing—one that we think isn't being studied or discussed enough—and that's Canada's inadequate pension system.
Our two public pension programs in Canada, CPP and Old Age Security, are—by design—not enough to prevent people who rely on them from falling into poverty.
We all need another way to fund retirement security in Canada.
For many workers, that's their workplace pension plan. Workers and their employer contribute to a pension plan which is then invested on their behalf to deliver a retirement income.
What is important for this panel to understand is that these workplace pension funds operate as conventional financial capital that seek to maximize investment returns.
Canadian pension funds own private equity real estate funds, direct property ownership and own significant shares of real estate investment trusts.
Canadian pension funds are huge investors in financialized rental housing because pension funds can extract a stable income in the form of rent—on top of property value appreciation. They view residential real estate to be inflation-resistant because rent and home prices tend to rise along with inflation, and even outpace it. And there are opportunities to make even more profit through "repositioning", evicting tenants and jacking up rents.
Pension funds behave no differently than any other institutional investor in residential real estate.
You will hear from the Herongate Tenant Coalition later today. The Manitoba Teachers' Retirement Allowances Fund is a part owner of the company that evicted hundreds of low-income, mostly Black and racialized tenants from their affordable housing to reposition the properties.
Tenants in Thorncliffe Park neighbourhood of Toronto are striking against above guideline rent increases that will displace community members, many of whom live on fixed incomes. These properties are co-owned by PSP Investments, the investment manager for federal public sector workers' pension funds.
Tenants in the Parkdale neighbourhood of Toronto organized a rent strike in 2017 in response to negligent maintenance, above-guideline rent increases and evictions—at properties owned by AIMCo, the pension fund for Alberta public sector workers.
I hope what is clear in these examples is that pension funds are indistinguishable from other financial investors in purpose-built rental market.
Pension funds exist to maximize risk adjusted returns in order to provide retirement income for plan beneficiaries. No other altruistic means. No other social objectives.
Stronger regulations and legislative interventions are needed to prevent institutional investors, including pension funds. from deepening the housing affordability crisis in their hunt for maximized returns. Requiring minimum national standards for tenant protections tied to federal funding, for example by strengthening the capital gains tax and ending tax loopholes for REITs to generate more revenue for public housing.
Of course, these measures which protect housing affordability, are at odds with the profit-maximizing imperative of institutional investors.
Believing Canadian pension plans can lead us out of this housing affordability crisis would be a fool's errand.
It is important to understand that these problems exist in part, because of Canada's inadequate public pension system which forces people to rely on private real estate markets to fund their retirement income.
Millions of Canadians are also relying on the appreciation of their home value to fund their retirement. This is a risky plan. It leaves people at the mercy of the boom and bust cycle of the market. It also means that homeowners can see efforts to bring down house prices as a direct threat to their retirement plan. This misplaced fear of falling house prices can also lead homeowners to fight against things like more affordable housing in their neighbourhoods.
We hope our written submission has illuminated how retirement insecurity is a systemic issue that's impeding the realization of housing as a human right in Canada.