COVID-19 union response brief and discussion points
While some people are convinced that COVID-19 does not affect them, it is important to remember that everyone has a role to play to limit contagion. COVID-19 has the potential to directly affect the ability of the union to operate effectively, and to advance the interest of our members. This note outlines analysis and recommendations for union leadership on orientation to building a response to COVID-19 within the union.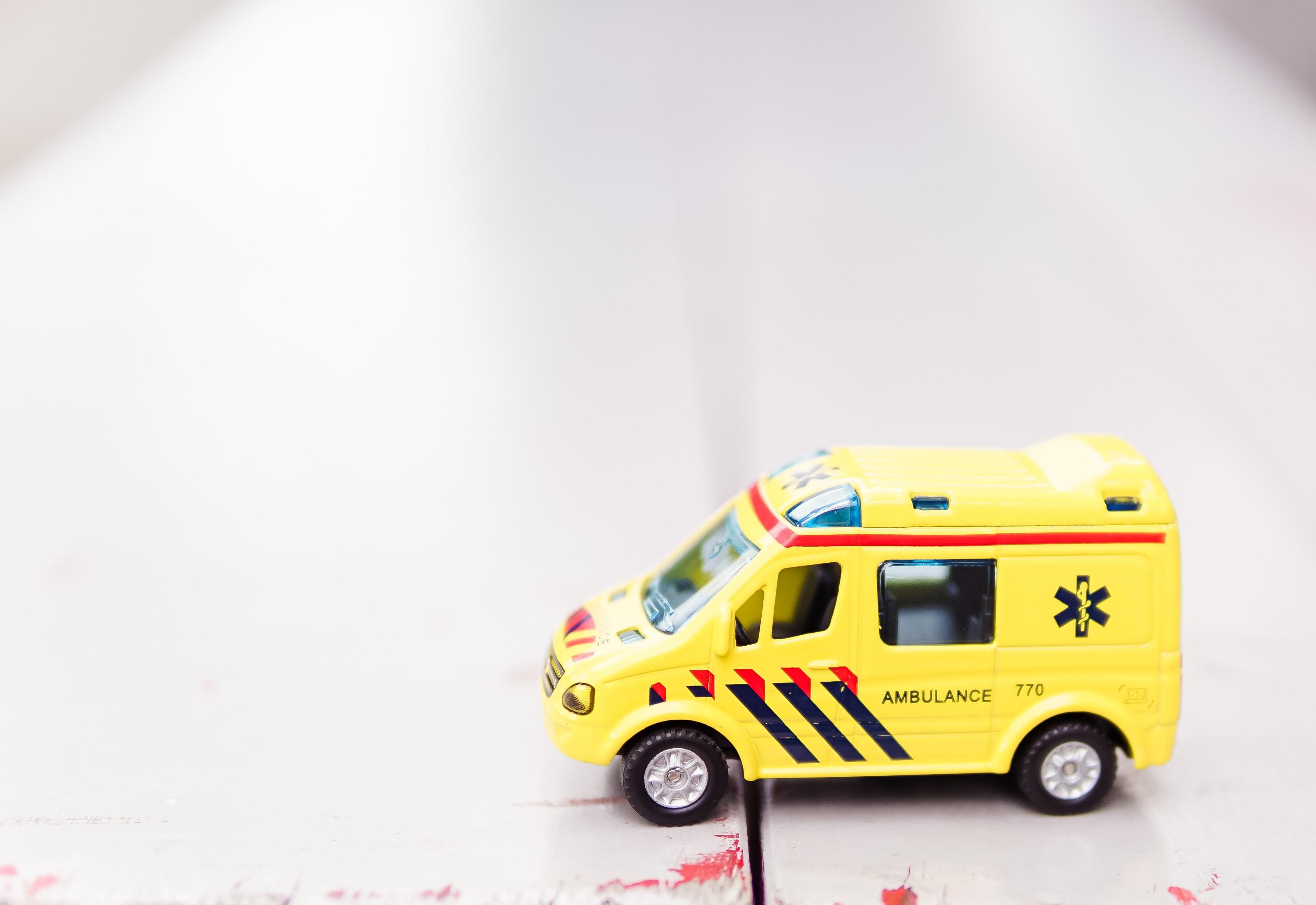 Background
Risk assessment tool from Public Health on mass gatherings – like union conventions/meetings
There is a significant likelihood that the infection rate of COVID-19 in Canada will get much worse. Public health officials are raising concerns about the recent pandemic qualities of this COVID-19 virus. Hundreds of people have already been forced to self-isolated in Canada.
Apart from increases in overseas transmission rates, the USA is significantly behind in their mitigation processes. Several Canadian cases are related to travel to US cities. High infection rate (and suspected community transmission) areas in the USA continue to grow. Italy has locked-down a region of the country that covers 16 million people. Some European countries have imposed several restrictions and/or social distancing measures.
The main goal of the Canadian federal government and of public health officials is to delay the peak infection point until after the flu season. The mitigation process is: identify, isolate, and track spread. These actions are no longer in line with stopping the virus spreading in Canada, but actions to not overwhelm public health infrastructure.
Death rates are variable depending on the quality of the health services, underlying health conditions, and age/gender. However, it is expected that upwards of 20% of cases result in pneumonia, a smaller percentage of infections results in disability, and some studies have outlined risk of nervous system damage.
These figures must be considered in full recognition of the frontline nature of the work many union members perform in schools, hospitals, long term care facilities, universities, and municipalities.
The closure of schools, universities, long-term care, retirement homes, transit, and government offices have been specifically identified for social distancing measures by public health authorities. These have occurred in other parts of the world well before full shutdowns and/or regional quarantines are issued.
Considerations/Analysis
The social and economic impacts, not the death rate, are what the union should be focused on. This has the potential to disrupt life at a large scale.
The focus should not be on whether you will die from COVID-19, as this perception of low death rate (0.7 to 2%) masks the larger threat. As with most communicable diseases, contagion is not about you, it is about reducing the risk of others.
Containing transmission is about reducing risk of death, disability, time off work, getting stranded or events canceled by the government, self-isolation, the public relations implications of transmitting the disease, and costs related to all these in society and for the organization.
While capitalist countries are reticent to reduce travel and engage in social distancing measures (banning public gatherings and closing public facilities), governments like Italy have already identified situations where these steps are necessary. These situation can arrive without much warning because of the exponential growth rate of infection.
There are several times in the previous and coming weeks where there will be an increased risk in spread of the disease to new areas:
Spring break
March break
Conference season
Concert season
Those travelling from China, Iran, Italy, and South Korea are already being targeted by public health in Canada for monitoring and self-isolation. This is not race-based. This spread is a result of travel through areas of the world that are considered to have very high un-confirmed infection rates.
The situation is evolving rapidly and the union movement should be advancing preparedness for quick responses and providing real information to members and staff.
Our members who are front-line workers have government regulations that manage their work and committees that we interact with.
Unions provide front-line services and should be building plans to prepare for interruptions in the daily work of the union. The union should be prepared for office closures related to illness related to COVID-19.
Impacts that may already be occurring include:
Heightened anxiety among staff and members.
Members directly affected or have family members impacted by containment measures that disrupt normal life.
Concern about a deteriorating economic outlook globally and in Canada.
Reduced public support for job action where a pandemic is imminent or occurring.
Concern by members and staff when it comes to travel or meetings.
Recommendations
Recommendation 1: Work with public health experts (many are union members) to develop information for members and staff through internal to union and workplace health and safety committees.
Recommendation 2: Regular communication with staff and members about the union's actions and recommendations made to different levels of the organization.
Recommendation 3: Testing of remote working technologies that involve members as well as staff. This will have to include technology beyond the current stack only available to staff.
Recommendation 4: Contingencies and recommendations made for regular local union business/meetings should be examined. This includes the use of technology such as video conferencing.
Recommendation 5: Impacts on bargaining and strike action should be considered in preparation plans. Bargaining will be affected in many places if lock-down or social distancing procedures are imposed. Plans should be developed to deal with this potential interruption and direction provided to staff and bargaining committees.
Recommendation 6: Alternative planning for upcoming national/provincial union meetings and conferences, particularly those that bring hundreds of people/members/staff across the province or country.
Recommendation 7: Campaign demands for government to support those workers who are economically affected by illness or shutdown including expanding Employment Insurance supports or minimum standards for sick leave provisions.
Recommendation 8: Negotiations with employers for COVID-19 sick leave not affecting general sick days so there is no disincentive to self-isolate.
COVID-19 preparedness phases (for discussion)
Discussion points for preparing for different phases of COVID-19 severity.
Alert Phase
Conditions
Virus spreading worldwide.
No major advisory from provincial or federal governments.
Risk of contagion remains low to average Canadians.
Health and safety measures, and preparedness.
Actions
Risk assessment for all travel, events and upcoming meetings.
Risk assessment for individuals engaged in higher than average risk activities (such as constant travel or visiting many transport, hospital, retirement, or LTC facilities.)
Reduce non-essential travel.
Evaluate and adjust internal practices regarding office space cleaning, disinfection, etc.
Test mitigation measures, such as online video conferencing tools and other remote organizational systems.
Support members in calling attention to practices within their workplaces through health and safety department.
Monitor for potential contagion within membership.
Travel to at-risk countries cancelled.
Determine criteria for qualifying essential and non-essential travel in the union.
Mitigation Phase
Conditions
Covid-19 related deaths in Canada.
Risk of contagion to average Canadians is increased.
Travel advisories are being declared at an increased pace.
Some social distancing measures have been recommended or imposed by the state such as the closures of schools, universities, public spaces.
Action
Cancel, postpone events where people converge in the same location.
Eliminate non-essential travel.
Remote meeting systems in use.
Shut-down Phase
Conditions
Pearson and other major airports are shut down.
Canadian cities face complete or partial lock-down.
Potential shortages or rationing of goods.
Actions
Staff working from home.
Remote meeting systems in use.
No travel.
Assessing schedule over coming months to plan ahead.
Monitor government and Public health instructions.