American Spy by Lauren Wilkinson | Book Review
World events are off to a seriously concerning start for 2020. I learned of the US drone strike in Baghdad that killed a top Iranian military officer while in the midst of reading /American Spy/ by Lauren Wilkinson. Her debut novel takes place during the Cold War, when a young FBI agent gets recruited by the CIA for an assignment in communist Burkina Faso. Current global geo-political context aside, I have found in /American Spy/ a fulfilling story written by a promising novelist.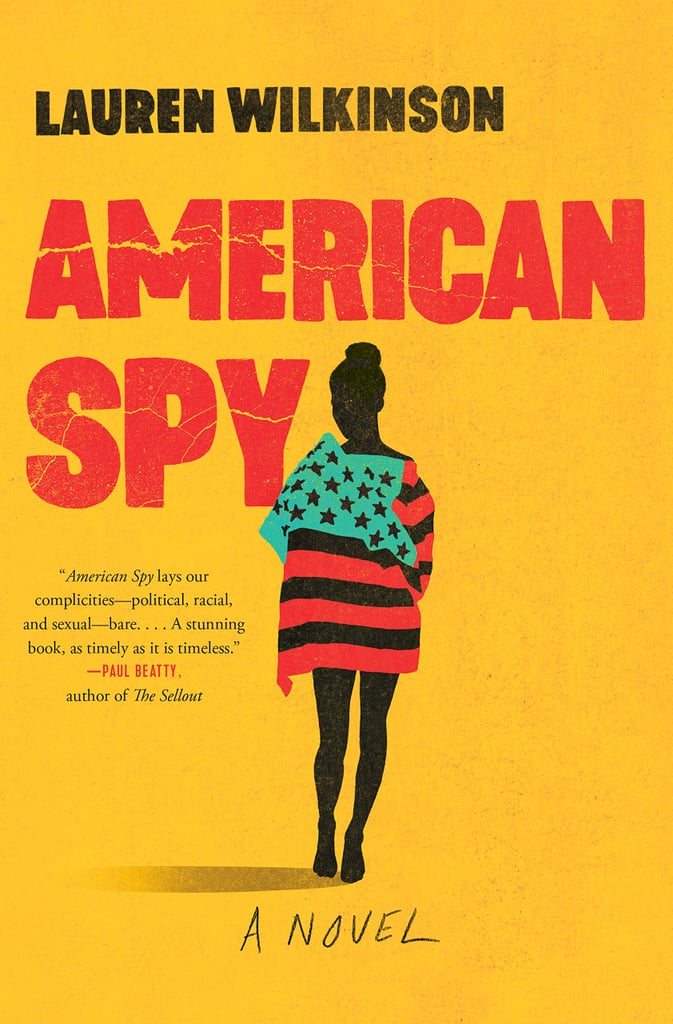 American Spy is the story of Marie, a young FBI agent experiencing professional road blocks. She's being sideswiped at work, given menial tasks, and prevented from fulfilling her potential. She can't help but feel that being one of the only Black women in the force has something to do with how she's being treated. She's antsy to do more and to take on new responsibilities.
Marie grew up in Queens, New York. Through the book, we learn of her parents who were originally from Martinique. As a smart, ambitious and talented agent, she also speaks French, has razor-sharp intuition and knows how to pick locks. She is an overall bad-ass spy, and a wonderfully charismatic character.
Early on, we learn the book is actually a letter to her children: two boys who she loves and adores more than anyone. Marie has a heavy family history; a tense but deep relationship with her sister, a mother who decides to move back to Martinique when the girls are still young, and a father, a police officer, who expects greatness from his daughters. How her family connections play out in her everyday decisions only becomes clear as the novel progresses.
The storyline steps up when Marie's supervisor invites her to a meeting with colleagues from the CIA. She's asked to help obtain intelligence from the leader of Burkina Faso who will soon be making a speech at the United Nation.
That president is none other than Thomas Sankara - a real life revolutionary, Marxist and Pan-Africanist who led Burkina Faso from 1983 to 1987, and was later assassinated during the coup d'État.
Marie accepts the assignment, unknowing of how it will alter her course. While in New York, she takes Thomas for a walk around her Harlem neighborhood, shows him some local establishments. When she meets Thomas, her personal beliefs and politics will clash with the ideological program of her assignment.
American Spy is brilliantly political and personal, without being cliché or dogmatic. How refreshing it is to get to know a US-based agent, at the height of the cold war, when american and Soviet forces are battling it out in countries all over the world, who isn't predictable.
This novel travels from Harlem, to Martinique, to Burkina Faso and Ghana following Marie's assignments and adventures. She gets tested physically and psychologically, and is called upon to get out of messy situations, as spies often have to.
If you, like me, were just about to give up on spy novels due to the endless string of male characters operating to undermine the Soviet Union in favour of defending US imperialism, hang in there.
American Spy is a proper spy novel with all the thrills, gadgets, copy cameras and guns you would expect, and with credible political analysis to boot. A refreshing take on the genre.
Lauren Wilkinson breaks all the rules and this debut novel is a fun way to get your reading on for 2020.