Review: Minister Without Porfolio by Michael Winter
As some of you may know, the Canada Reads book challenge is on in March. The short list has been out since the end of January, which gives avid readers a couple of months to get through five books. My first pick was Michael Winter's Minister Without Portfolio, a story set in Renews, Newfoundland.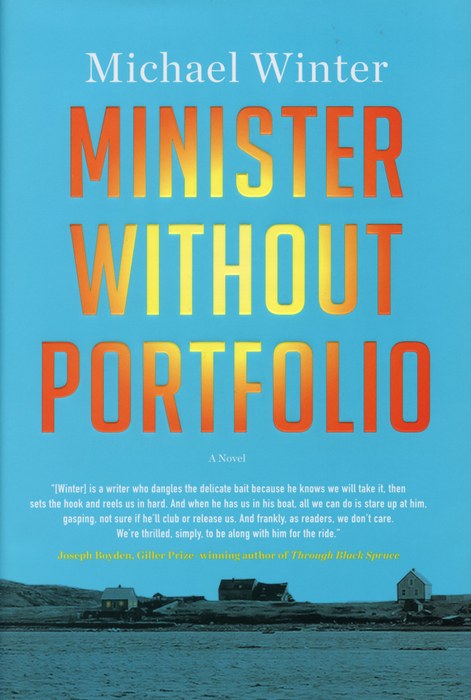 Henry Hayward is on the tail-end of a series of traumatic events: he is recently separated, returns from serving in Afghanistan, and from working in Fort McMurray. He's far from unscathed, and is back in Newfoundland to find his footing and give a good, hard look at his life.
He is often reminded of a friend who, in the army, gave him the cryptic nickname of "Minister without portfolio". Henry is put off, at first, thinking that it described him as a wandering soul without ties or commitments. He comes to realize that it was instead well-intentioned: that he had a hand in many different files, that he helped around. Henry reflects on his role and actions of the past, and begins living for his "hundred people" – those around him that he chooses to help and be present for.
Minister Without Portfolio is a book about reconciling with the past by being conscious about one's current and future actions. The coastal setting is enchanting, and the characters are genuine. It's a lovely read that provides impressive emotional depth in a common small-town context.