Lancement de Vendredi Français
Notre collaboratrice Roxanne Dubois publie un nouveau bulletin hebdomadaire intitulé vendredi français qui s'adresse aux francophones et aux francophiles. Le vendredi, le bulletin présente une sélection de bouchées de culture en français à lire et à apprécier. Roxanne partage des écrits originaux: des nouvelles, poèmes et de l'écriture créative sous plusieurs formes. De temps à autre, elle partage aussi du contenu externe en français comme de la musique, de l'art, des vidéos et des liens médiatiques.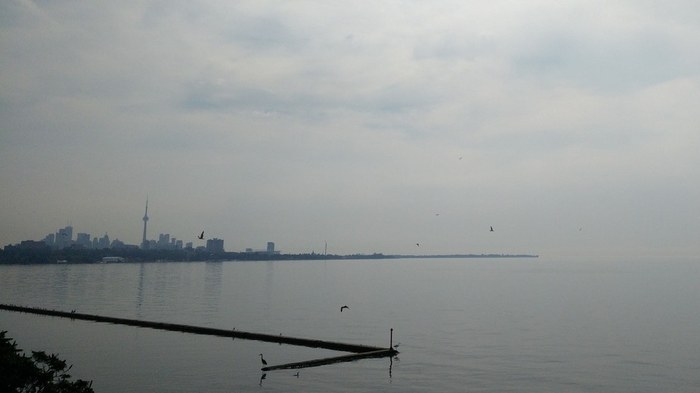 Si une dose hebdomadaire de culture en français vous intéresse, vous pouvez vous inscrire ci-bas.
Inscription à vendredi français
---
---
Citizens' Press contributor Roxanne Dubois has launched a newsletter for francophones and francophiles alike. Every Friday, the newsletter presents a blast of francophone culture to read and enjoy. Roxanne shares original writings in French: short stories, poetry, and creative writing in different forms. She also includes, from time to time, noteworthy external content such as music, art, videos and media links.
For those interested in a weekly dose of arts and culture in French, you can sign up below.