Book review: Jonny Appleseed by Joshua Whitehead
Jonny Appleseed is heading back to the Peguis First Nations community where he was born, just outside of Winnipeg, because his stepfather passed away. Such is the premise of this short, punchy first novel by author Joshua Whitehead. In this book, Jonny's character wanders through thoughts and memories, feelings of pain and joy as he attempts to gather enough money to go back to the reserve to see his mother.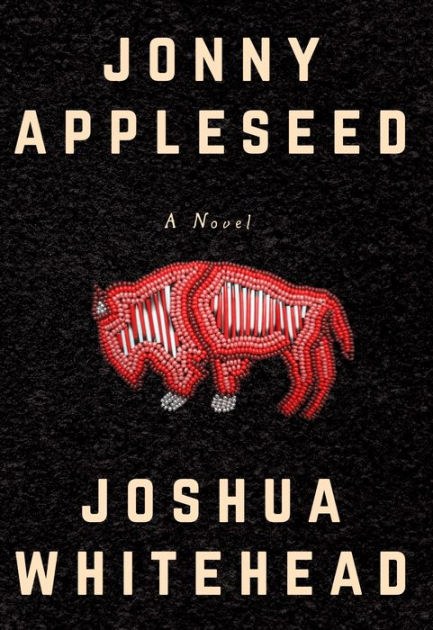 While hustling through cybersex gigs to get money for his trip, Johnny will introduce the cast of characters that make up his life. Jonny's Two-Spirit Indigiqueer identity is a large part of the construction of his character: his relation to his grandma (Kokum), his mother, and others around him often highlights their acceptance, or denial, of his identity. He grows to be an attaching character: tough as nails and yet vulnerable, at times. He resists to pain with love, and lives life with unmatched fervour even when it is not easy.
The book is set both in the present and in various times in Johnny's memories. Of main importance is Tias, Jonny's childhood friend and love of his life. They have gone through thick and thin, struggled through school fights and tense family situations as two boys growing up on the "rez". Their stories are closely linked, and they will both keep and implicit and explicit love for each other throughout the book.
His depiction of both the reserve and Winnipeg breathes life into the realities of a community far often left out of Canadian literature. The writing in this book is technical, full of depth and consistency. As described by the publisher, this book portrays a universe full of "grit and glitter", and well worth the read.
Joshua Whitehead is part of the new crop of Indigenous authors who we can only hope will write more, and for many years to come. Read Jonny Appleseed while we wait for more great publications from this young writer.
4/5