Review: Patience by Daniel Clowes
Patience by Daniel Clowes is a graphic novel that combines a love story and time travel.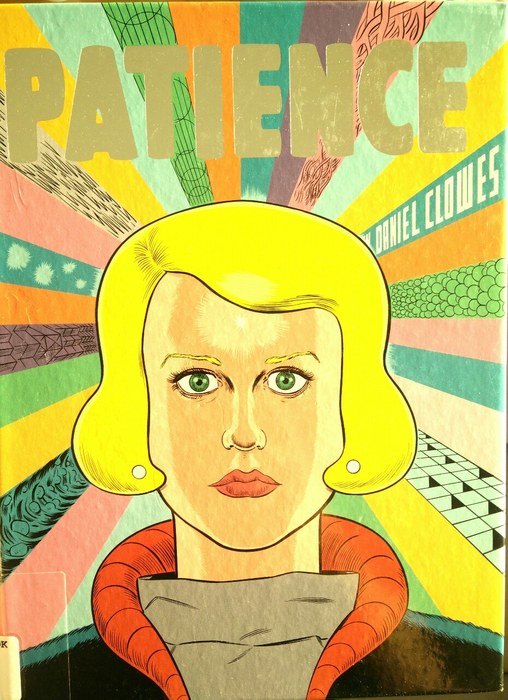 That should be enough information for many of you to pick it up, but in case you need more, you should know that it is an intriguing and sensible story that is a great summer read. It is the story of Patience, a young woman who is expecting a baby with her partner, Jack. They don't have much money but are committed to making it work. A mysterious event takes place which will prompt Jack to investigate her past and previous relationships and which will eventually lead him to travel back in time in an attempt to protect her. There are some sombre passages, but overall the graphic novel is well put together.